Liability vs.
Full coverage insurance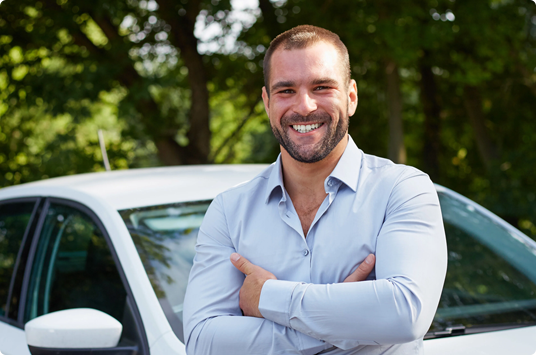 Coverage Explained
Carrying liability-only coverage on your auto policy means you're covered, up to specified limits, for damages or injuries you cause to someone else. A liability-only policy will not cover damages to your vehicle. You need to add comprehensive and collision coverages in order to protect your vehicle against physical damage.
Liability coverage
If you're at fault in an accident, liability coverage pays for damages or injuries you cause to others, plus lawsuit costs if you're sued, up to your policy's limits.
Uninsured/underinsured motorist insurance pays for injuries and/or damage to your vehicle, up to specified limits, if you're hit by a motorist with no insurance or not enough coverage.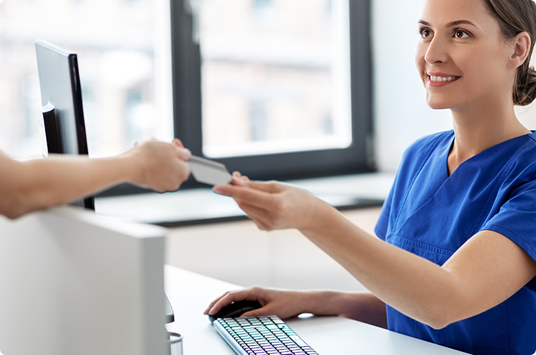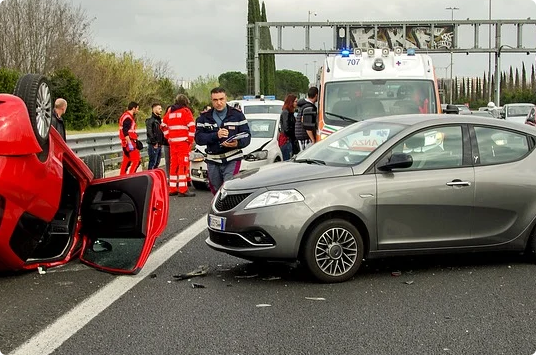 Medical payments
Regardless of fault, medical payments can cover medical bills and funeral expenses if you're in an accident. Coverage extends to family members and your passengers. In some states, personal injury protection substitutes for medical payments and covers you similarly.
Comprehensive coverage
If your car is damaged or totaled due to an event out of your control (theft, vandalism, fire, glass breakage, hitting an animal or weather-related issues), comprehensive coverage can pay to repair or replace your vehicle, minus any deductible.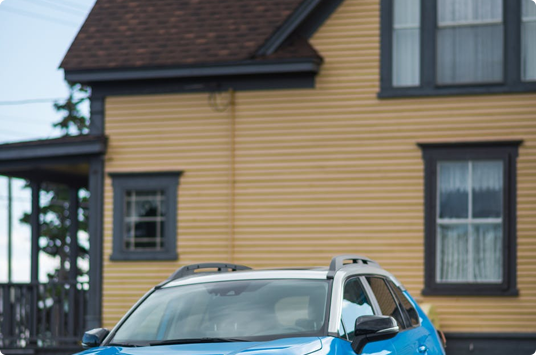 Collision coverage
Collision coverage can pay to repair or replace your vehicle, minus your deductible, if your vehicle collides with a car, motorcycle, tree, guardrail, or any other object — regardless of fault.
Gap coverage
Gap insurance, also known as loan lease payoff coverage, can cover the difference between what you owe on your vehicle loan and what the vehicle was actually worth before it was totaled.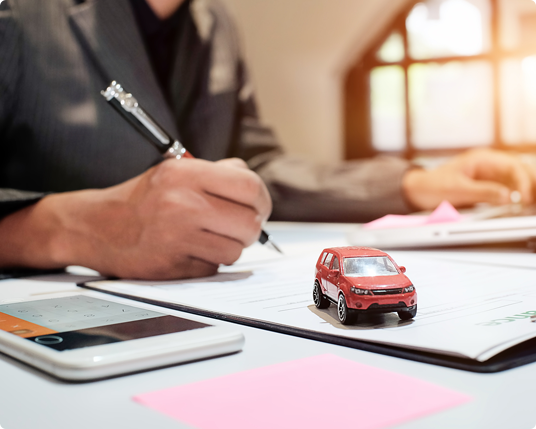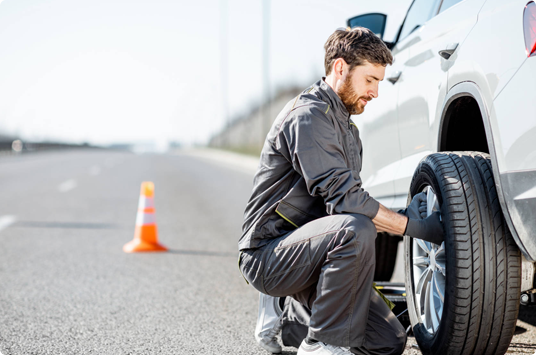 Rental car reimbursement
If you're involved in a covered accident and unable to drive your vehicle, rental car reimbursement coverage can reimburse you for the cost of a rental car while your vehicle is being repaired.