When to File an
Insurance Claim
To file, or not to file? If your damages are less than your deductible (or just a couple hundred bucks above it), it's
probably not worth going through the trouble of filing a claim for a very small payout—if you get one at all.
It's also important to remember that when you file a claim, there's a chance your insurance company will raise
your premium rates. Yes, even if the other driver was at fault or you can't control the weather.
There's even a chance they might cancel your policy under certain circumstances.
Yes, even if the other driver was at fault or factors out of your control (such as weather) were at play.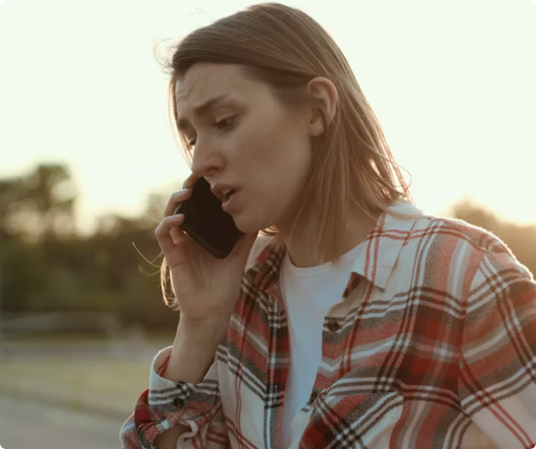 Step 1:
Call the Police if Necessary
If a crime was committed, someone was hurt in an accident, or there is significant damage, call 911 and get help! And while you don't necessarily need a police report to make an insurance claim, it definitely doesn't hurt to have one.
A police report will paint a picture of what exactly happened in an accident or at a crime scene and include information that'll make the insurance claim process much easier.
Step 2:
Document Everything and Exchange Information
Now it's time to document what you can from the scene of the accident and gather information from all the parties involved. Think of it as a scavenger hunt. Make sure you get the following:
Name, address and phone number of the other driver(s) and a photo of their driver's license, if possible.
Insurance policy numbers.
Year, make, model and license plate numbers of all the vehicles involved.
Photos of the accident from all sides and angles.
Detailed notes from any conversations you had with the people involved with the accident.
If you're hurt and need medical attention, you'll also want to hang on to any physician reports, medical bills and other documentation you receive for treatment of your accident-related injuries.
What about homeowners insurance claims?
Take photos of damage done to your home or
Make a list of items that were damaged or stolen in a robbery.
If you have to stay at a hotel while repairs are being made to your house, keep the receipts as proof of costs.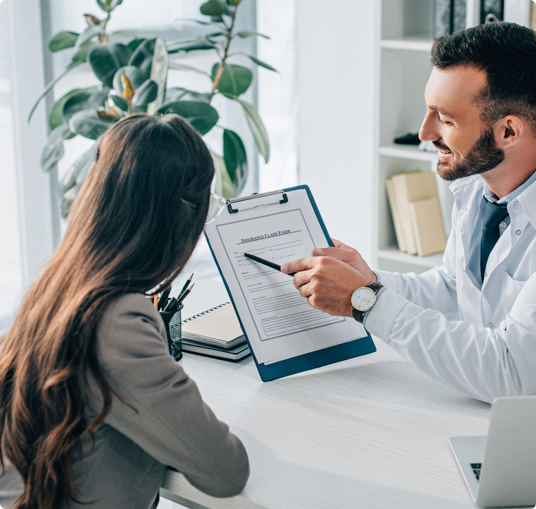 Step 3:
Contact Your Insurance Company
Once you and everyone involved in the accident are safe, get in touch with an agent from your insurance company and ask what else you'll need to file your claim. Your agent knows the ins and outs of the claims process and will be able to give you the direction you need.
Here are some basic questions you'll want to ask your insurance agent:
Who do I report my claim to?
How long do I have to file a claim?
What will I need to file an insurance claim?
Step 4:
Filing Your Insurance Claim
Most insurance companies will allow you to file a claim online or through a mobile app, by phone with one of their agents, or by filling out a claims form and sending it to them via email or fax. It's your choice!