How to save on your
Home Insurance Cost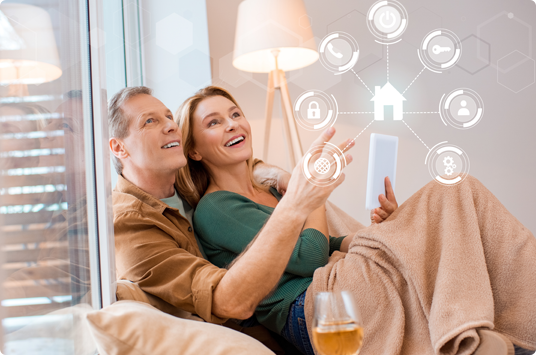 Make your home more secure
Even the basics can save you money when it comes to home security. Having a smoke detector, burglar alarm or deadbolt locks on your home can earn you a 5% discount. Going a step further by adding a comprehensive sprinkler system along with an actively monitored fire and burglar alarm could save you as much as 15% to 20%.
Raise your deductible
A deductible is the amount of money that you are responsible for paying toward an insured loss. The higher your deductible, the more money you can save on your premium, so if you can pay above the minimum $500 or $1,000 deductible, for example, you may reduce the cost of your homeowners policy.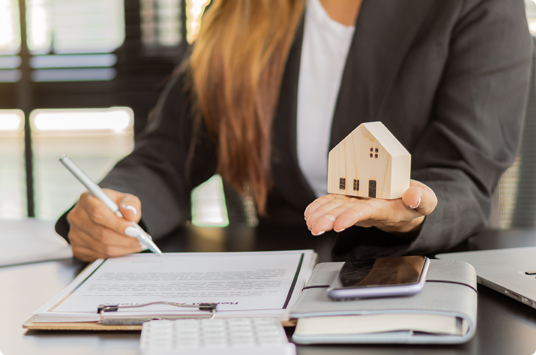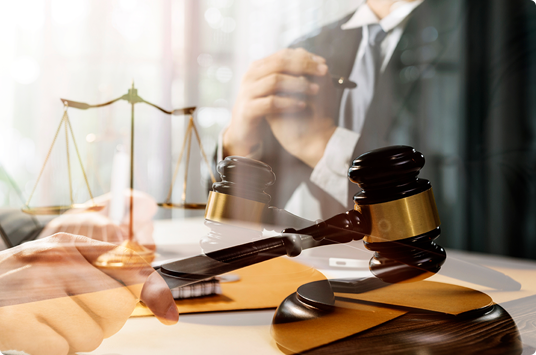 Skip small claims
It may be tempting to file a claim with your insurer even when something relatively minor happens, but you may be better off in the long run if you pay out of pocket for these smaller expenses. That's because some insurers offer discounts if you remain claim-free for a certain period of time, usually a few years.
Ask about lesser-known discounts
Unless you check, you may never know what other savings you might be eligible for. Some insurers offer additional discounts if you:
Don't have any smokers living in the house.
Recently bought your home.
Renew your policy.
Pay your premium via automatic bank payments.
Choose paperless billing.
Work in a specific career, such as teaching, engineering or firefighting.
Are 55 years old and retired.
Delete You and capitalize Modernize
Have security devices such as smoke detectors, burglar and fire alarm systems, or dead-bolt locks.
As some of these measures aren't cheap and not every system qualifies for a discount, consult your insurance professional for recommendations.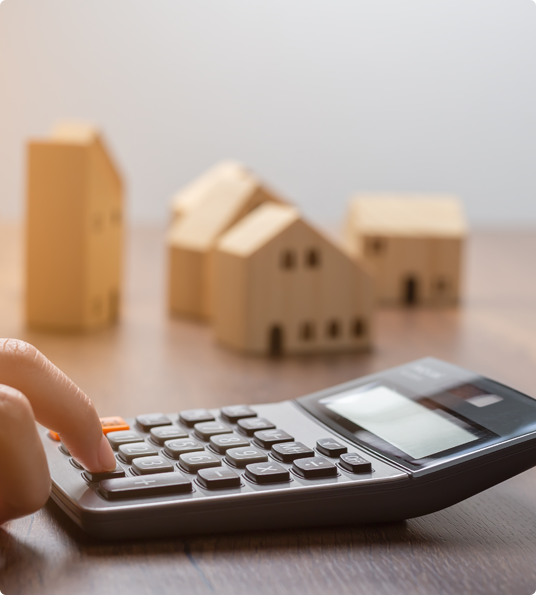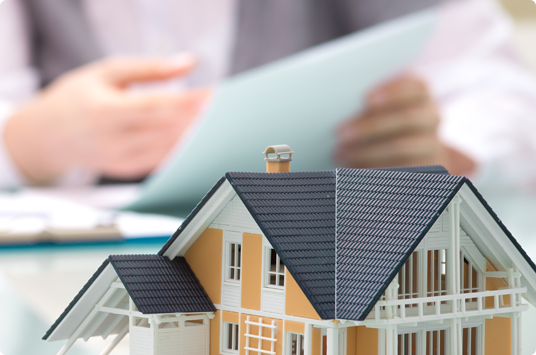 Account for home improvements
If you've improved your home, you may have made yourself eligible for homeowners insurance discounts without even realizing it. Adding features such as storm shutters and impact-resistant roofing — which make your house tougher to damage — could result in insurance savings. You might also earn a discount by upgrading outdated plumbing and electrical systems.
Bundle your auto and home insurance
Bundling auto and home insurance with the same company typically saves you 5% to 15% on your homeowners premium, according to data from the Insurance Information Institute. Although it could vary depending on your company, many insurers provide discounts if you buy more than one type of policy from them.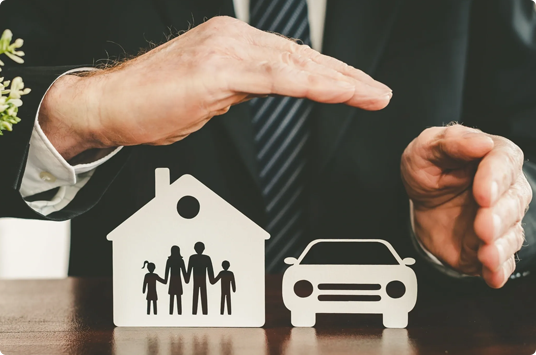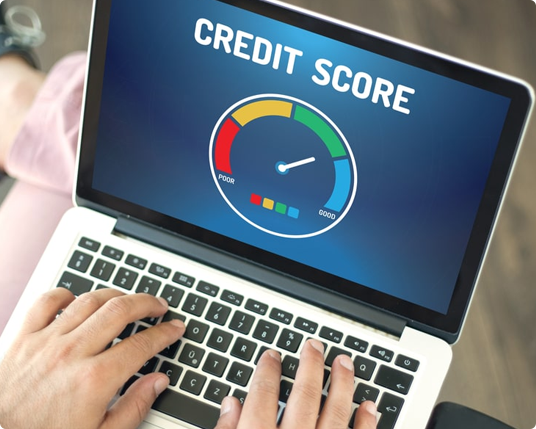 Build your credit score
It may surprise you to learn that your credit score can have a substantial impact on your home insurance premium. That's because in many states, companies can use a credit-based insurance score to determine your rates. If your insurer thinks your credit score is too low — such as a FICO score under 630 — you may pay higher rates.
If you find that your credit score is low, read your credit report closely to identify any errors. You can elevate your score by taking steps like paying bills on time and reducing credit card balances.
Get rid of high-risk stuff
Even though it may be fun, trampolines, swimming pools or playground equipment can add to your homeowners insurance premium. Getting rid of those items could result in serious savings on your insurance.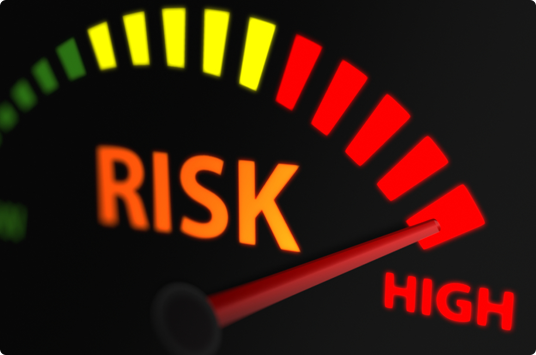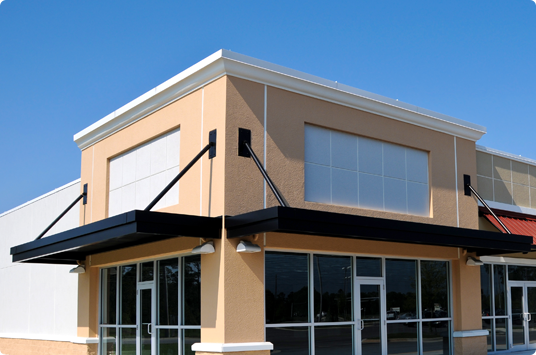 Shop around
Rates for identical homeowners insurance coverage can vary widely from one company to the next. Some homeowners could save $1,000 a year or more by finding the cheapest rate.
Make your home more disaster resistant
If you live in a disaster prone area, you will have more insurance options to choose from if you take certain preparedness steps— for example, installing storm shutters and shatterproof glass or reinforcing your roof. Older homes can be retrofitted to make them better able to withstand earthquakes. Consider modernizing your heating, plumbing and electrical systems to reduce the risk of fire and water damage. These precautions may prevent excessive damage and the related work and stress involved in rebuilding.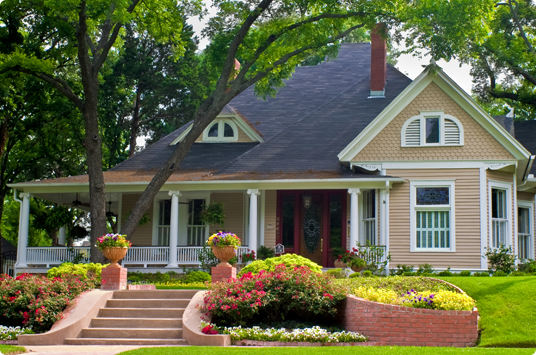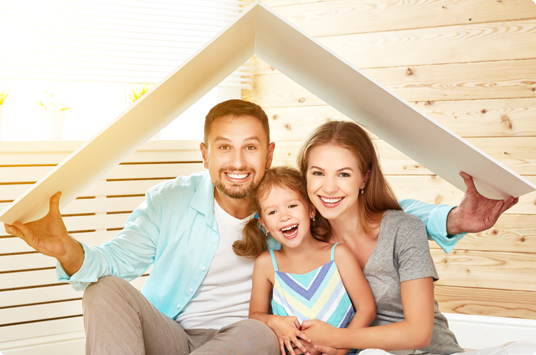 Stay with the same insurer
If you've been insured with the same company for a number of years, you may receive a discount for being a long-term policyholder. But to ensure you are getting a good deal, periodically shop around to compare your premium with the prices of policies from other insurers.