Cyber insurance generally covers your business' liability for a data breach involving sensitive customer information, such as Social Security numbers, credit card numbers, account numbers, driver's license numbers and health records.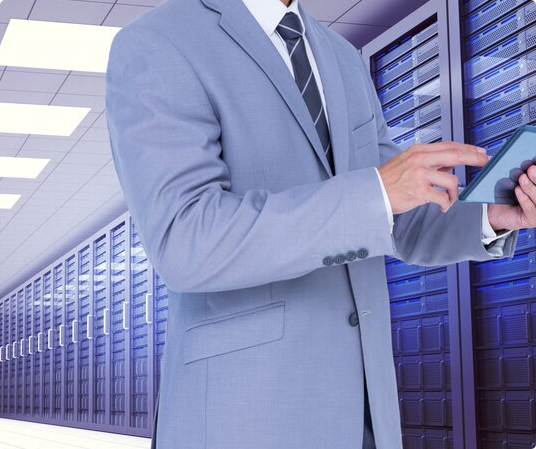 Causes of data breaches include:
Malware and viruses
Phishing scams
Application vulnerabilities
Weak passwords and other employee errors
Insider attacks
Cyber insurance typically helps with costs that can include:
Attorney's fees
Court-ordered judgments
Settlements
costs associated with legally mandated notifications for notifying affected customers
Data recovery
Damage control, like a PR campaign
Credit and fraud monitoring services for affected customers
Data breach source investigations
Ransom demands from cyber extortion
Business disruption
revenue loss
equipment damages,
forensic analysis
Restoring personal identities of affected customers
Recovering compromised data
Repairing damaged computer systems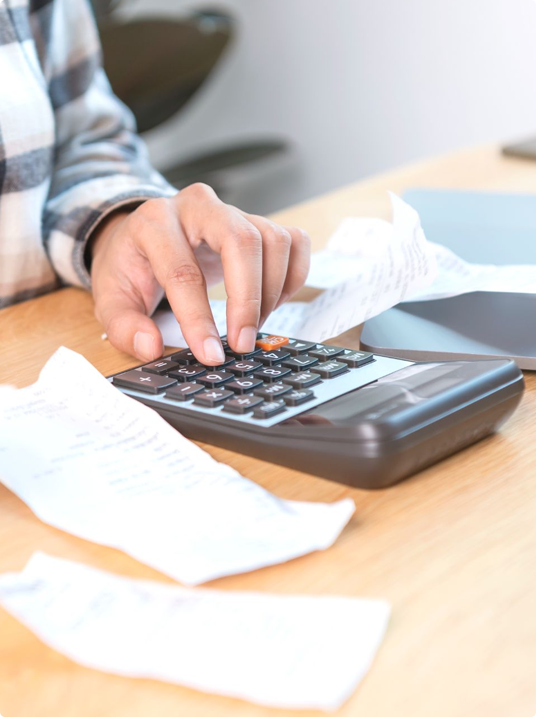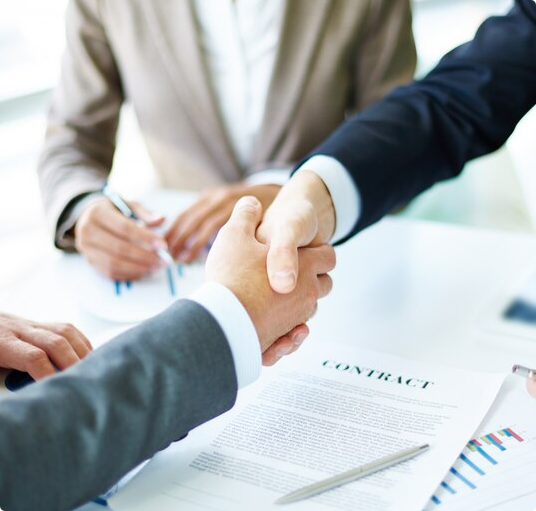 First-party cyber liability insurance
Technology companies that handle sensitive client or customer information should consider first-party cyber liability insurance, which covers data breaches on your own systems.
Third-party cyber liability insurance
Third-party cyber liability insurance covers data breaches on clients' systems that you worked on or for which you are responsible. IT consulting businesses, cybersecurity businesses, and other companies that recommend software or manage network security should buy this policy. Third-party cyber coverage is also crucial for providers of technology services or software.